---
Pick your product
Review Order
Address
Payment
Confirmation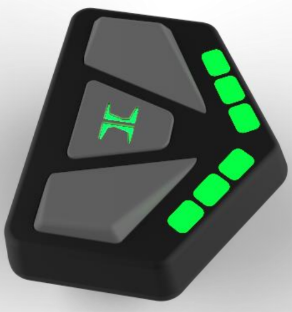 Zehus Bluetooth Remote Control (incl. charger & handlebar support) (set)
---
Description
Our next generation electric lifestyle bikes, come with an optional (wireless) remote control, mounted on the handle bar.
Alternate between eco and full power support levels during riding. The hub's multi-device bluetooth technology allows for a seamless usability and an optimal riding experience.
The remote control, gives access to a turbo boost setting, benefiting from the motor's max torque of 40Nm. Uphill and headwind riding has never been so effortless.
Specifications
-only available for GEN2
---