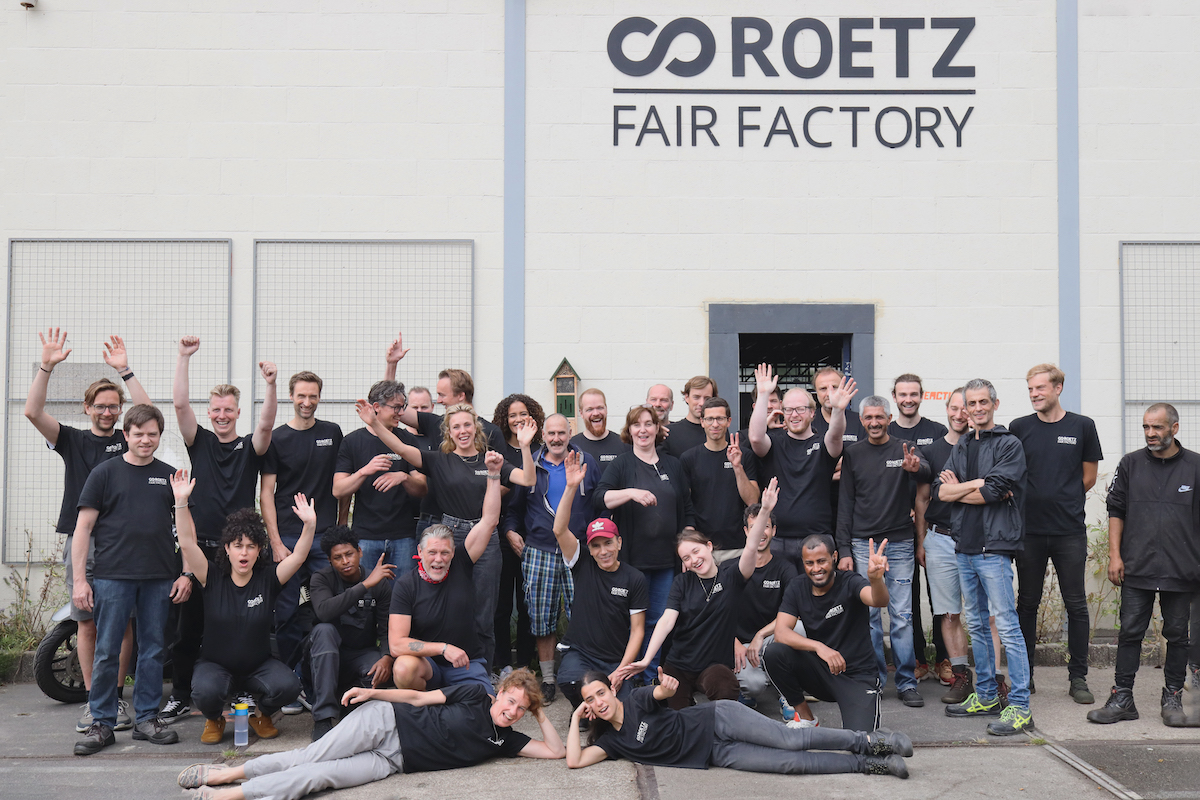 Impact first
Join our ride to a better world
Roetz is always looking for great colleagues that can help us move forward. Let us know if you feel you can contribute to our social and ciruclar mission and send us an email on hr@roetz-bikes.nl. At the moment we have the following open vacancies:
Jobs
Roetz Fair Factory Bicycle Mechanic - Internship / Training Programme (minimum 24h)
Do you want to become a bicycle mechanic and follow our training programme?
Medewerker Financiële Administratie (Dutch only)
Ben jij op zoek naar een parttime rol binnen Financiële Administratie in een sociaal en duurzaam bedrijf?
Werk jij nauwkeurig en raak je niet van slag door een volle inbox? En heb jij affiniteit met cijfers? Dan zijn wij op naar jou!