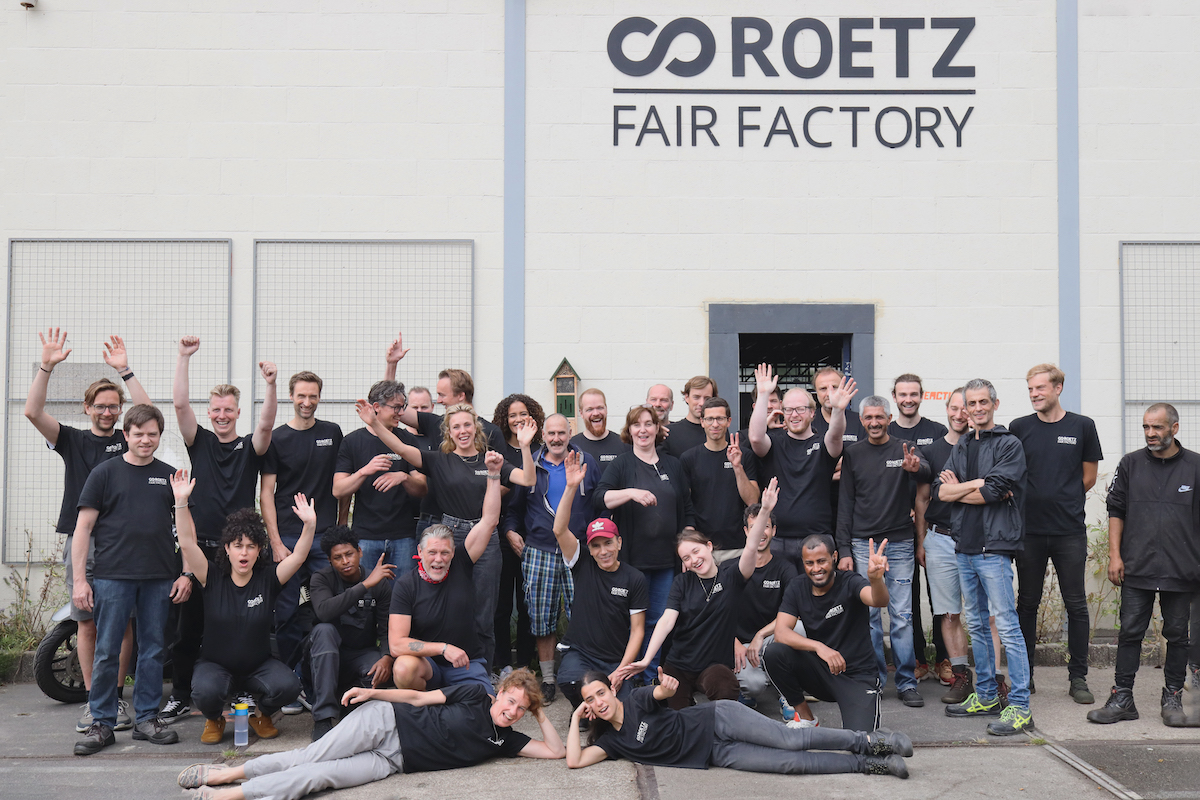 Impact first
Join our ride to a better world
Roetz is always looking for great colleagues that can help us move forward. Let us know if you feel you can contribute to our social and circular mission and send us an email on hr@roetz-bikes.nl. At the moment we have the following open vacancies:
Jobs
Job coach Roetz Fair Factory
Are you a proactive, energetic team player who can motivate and connect. You have a firm footing and get energy from working with people? Apply now via laurens@roetz-bikes.nl
Employee Assembly Roetz Life
Do you want to be part of the production of the very first circularly designed and highly innovative e-bike Roetz Life? Solliciteer nu via maurits@roetz-bikes.nl
Bijbaan - Roetz Promoter (Dutch only)
Word Promoter bij Roetz! Ben jij enthousiast, heb je je rijbewijs en wil je werken aan een bijzondere missie? Dan zijn we op zoek naar jou!
Roetz Fair Factory Bicycle Mechanic - Internship / Training Programme (minimum 24h)
Do you want to become a bicycle mechanic and follow our training programme?