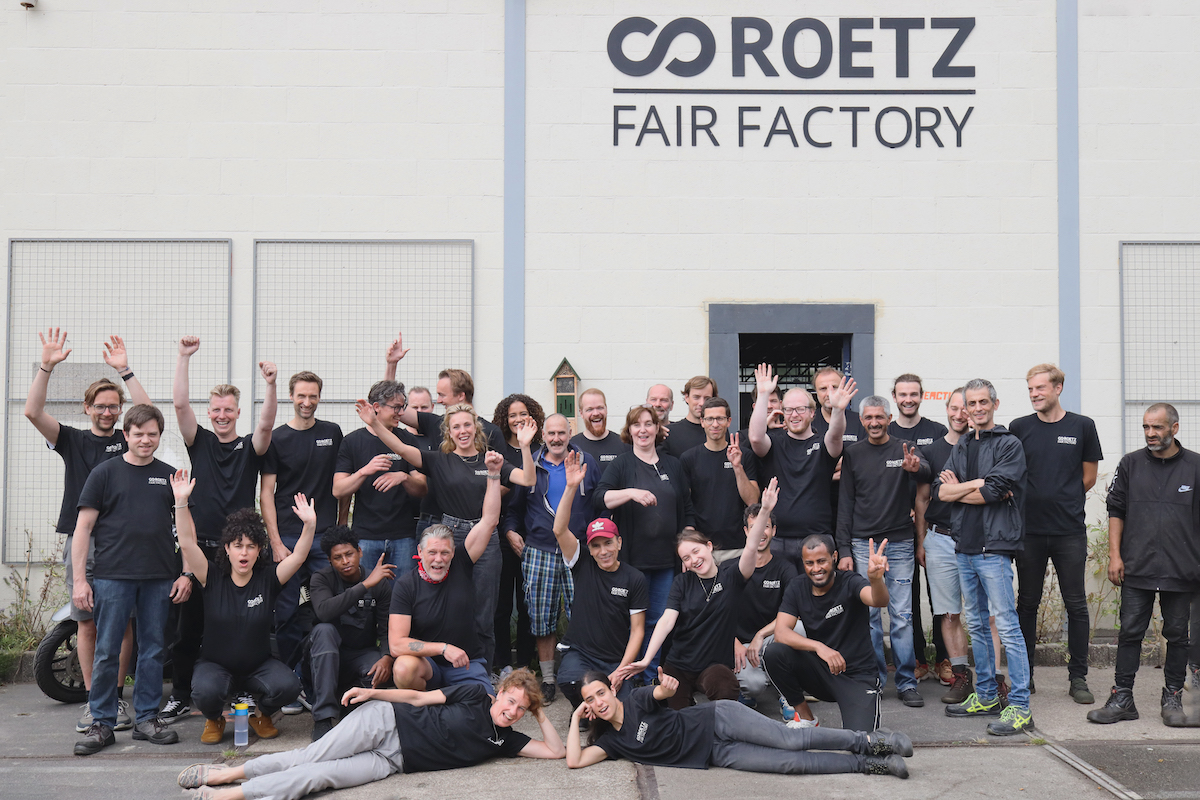 Impact first
Join our ride to a better world
Roetz is always looking for great colleagues that can help us move forward. Let us know if you feel you can contribute to our social and ciruclar mission and send us an email on hr@roetz-bikes.nl. At the moment we have the following open vacancies:
Jobs
Directeur Stichting Roetz Fair Factory
Roetz Fair Factory bevindt zich in een belangrijke periode van groei. We zijn op zoek naar een directeur (24 uur) die de verdere groei van onze stichting kan realiseren. Groei voor ons betekent: meer sociale impact! Lees meer via de link hieronder.
Finance Manager (part-time, 16-24u)
Houd jij van een uitdaging in het werken bij een ambitieuze scale-up? Kan jij rapportages snel doorgronden en vind je het leuk om aan de hand van deze informatie een nieuwe koers uit te stippelen? Dan zijn we op zoek naar jou!
Leermeester Roetz Fair Factory
Ben jij een sociaal persoon met technische inslag? Wil je graag andere mensen iets leren? Vind je het leuk om te werken in een dynamische omgeving, gericht op groei van mensen en circulaire impact? Dan zijn we op zoek naar jou! Lees meer via de link hieronder.
Roetz Fair Factory Bicycle Mechanic - Internship / Training Programme (minimum 24h)
Do you want to become a bicycle mechanic and follow our training programme?