BRANDED BIKES
A moving billboard for your conscious brand
Want to turn heads for your brand? Our branded bikes are sophisticated, sustainable and custom made in our Fair Factory in Amsterdam. For any type of request we provide tailor made offers. Did you know every Roetz bike is unique and tells a social and sustainable story?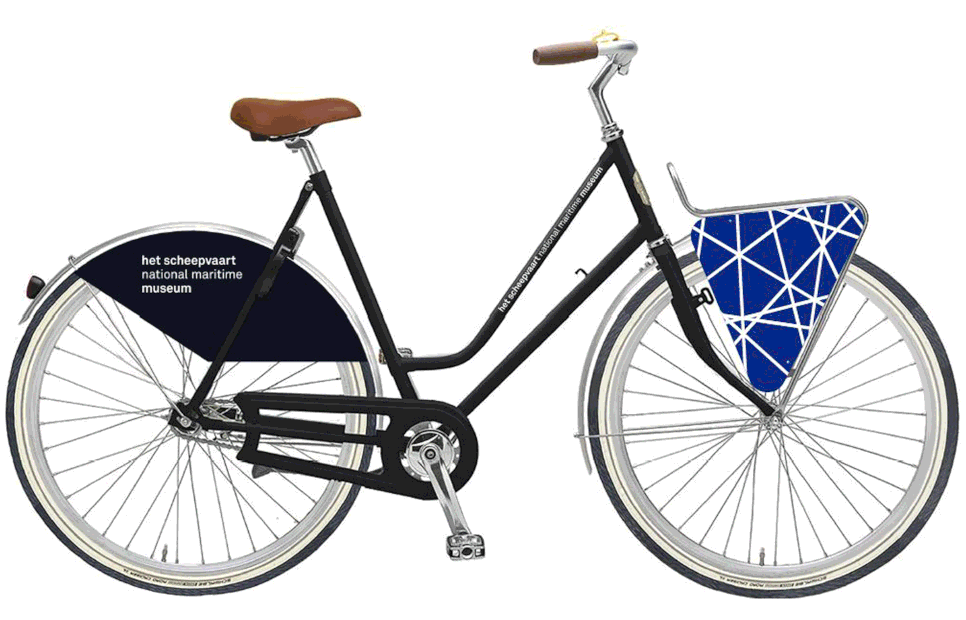 why a roetz branded bike?
Unique branding opportunity with a good story to tell

Customizable to your brand identity

Hand-made in Amsterdam with short delivery times

Contribution to your company's CSR and HR-programs

Our circular approach contributes to a more sustainable planet

Re-using material is a smart cost-saver compared to purchasing new bikes
Please configure your unique branded bike via the Configure Now buttom, and Add to Cart
Fill-out your company details, Confirm Order
Please send an email to branded-bikes@roetz-bikes.nl, for a formal quotation based on your custom configuration and order volume!
What we can offer
Options for different fleet sizes
4-9 bikes
Custom made bikes with reused frame
Company branding on bike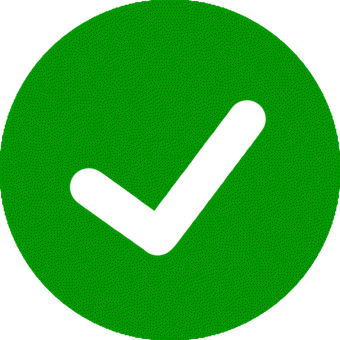 Logo on frame
Branded front or rear panel
Engraved logo on crate
Branded dressguards (printed or transfer)








SERVICE
Full-service operational lease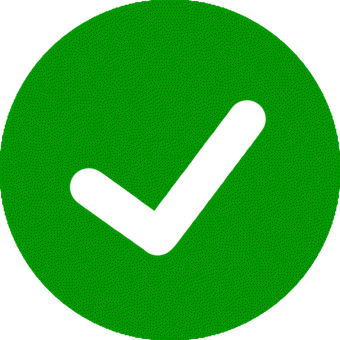 Repair and maintenance on location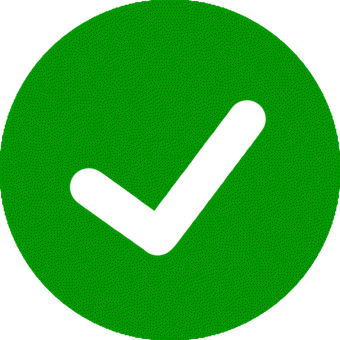 Smart lock for bike sharing solutions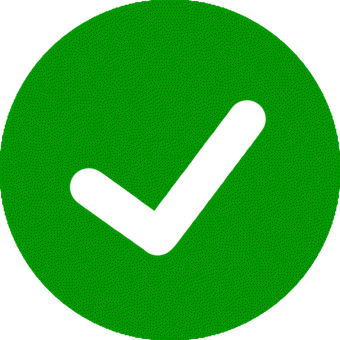 10-50 bikes
Custom made bikes with reused frame
Company branding on bike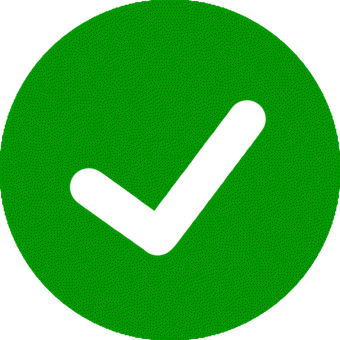 Logo on frame
Branded front or rear panel
Engraved logo on crate
Branded dressguards (printed or transfer)
Custom frame colour (in RAL)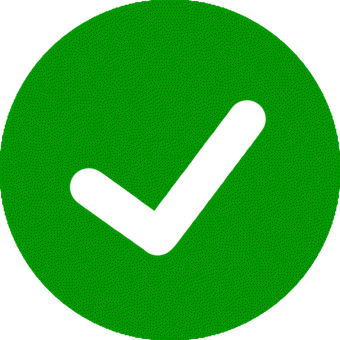 Chainguards in custom RAL colour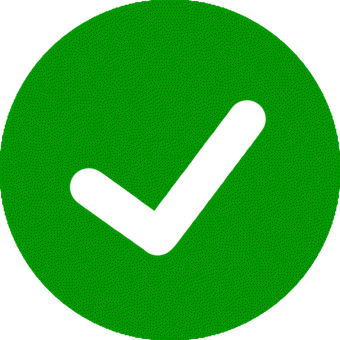 Mock Up proposal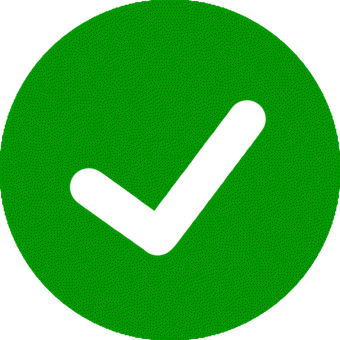 SERVICE
Full-service operational lease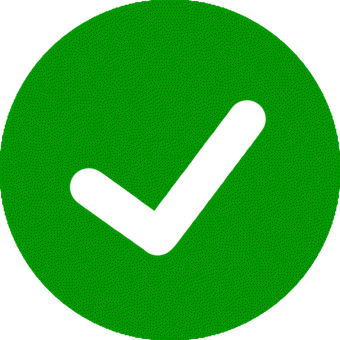 Repair and maintenance on location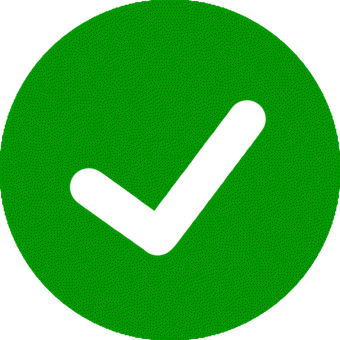 Smart lock for bike sharing solutions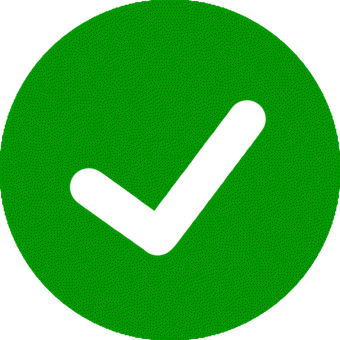 50+ bikes
Custom made bikes with reused frame
Company branding on bike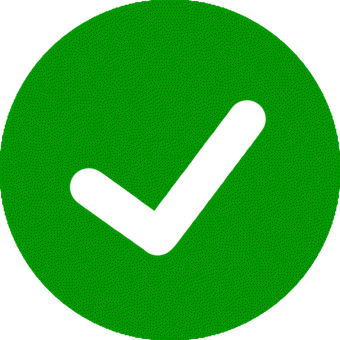 Logo on frame
Branded front or rear panel
Engraved logo on crate
Branded dressguards (printed or transfer)
Custom frame colour (in RAL)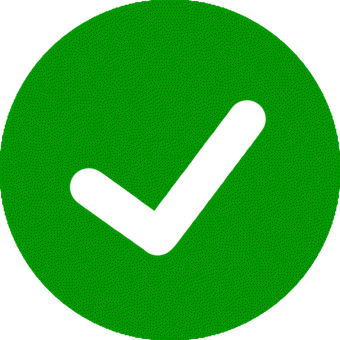 Chainguards in custom RAL colour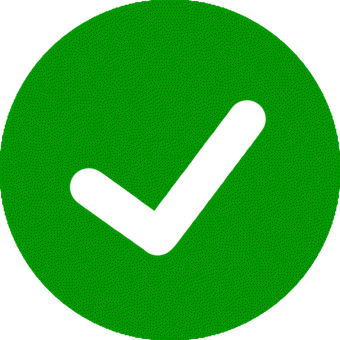 Mock Up proposal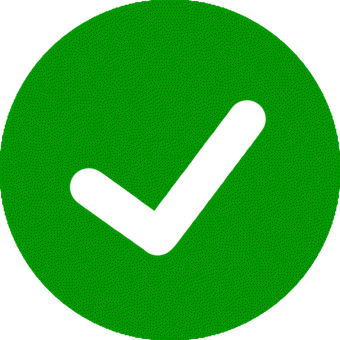 Rims in custom RAL colour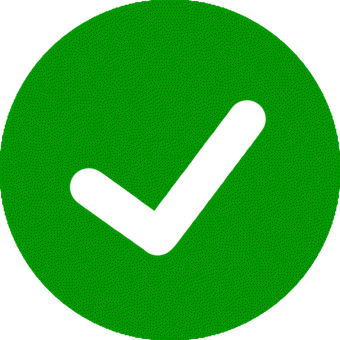 SERVICE

Full-service operational lease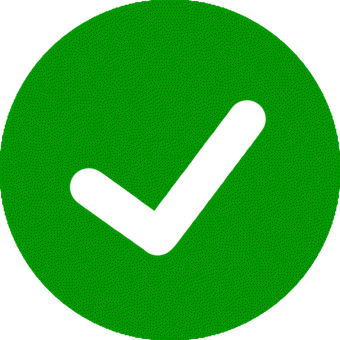 Repair and maintenance on location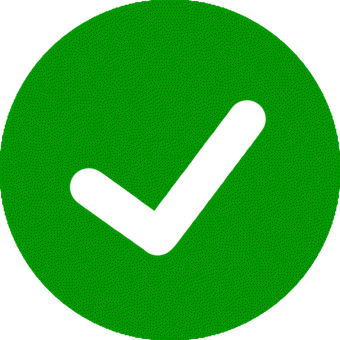 Smart lock for bike sharing solutions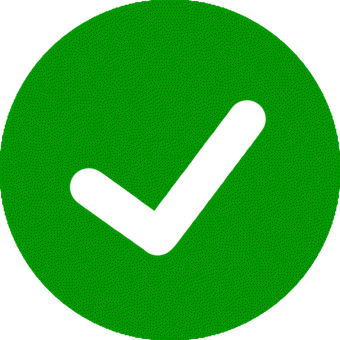 Repatriation of bikes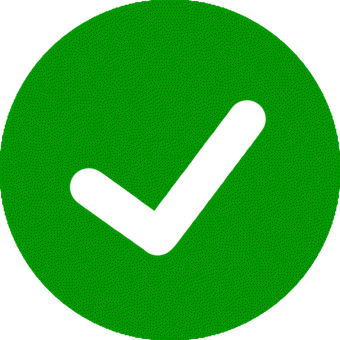 Meet our happy customers