Second chances
Our story
At Roetz, we believe in second chances and pursue a circular and inclusive future. We don't judge a book by its cover: where others see waste and inability, we see useful materials and promising talent. At the Amsterdam-based Roetz Fair Factory, men and women returning to the job market make new bikes from discarded ones. By hand and with pride. We train them to become skilled bicycle technicians and do everything in our power to help them find permanent employment.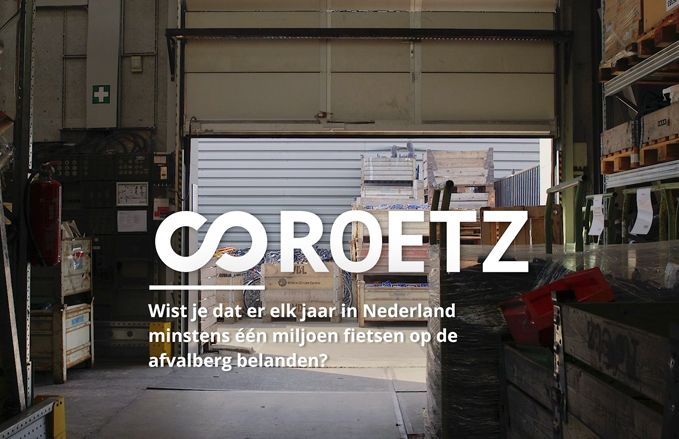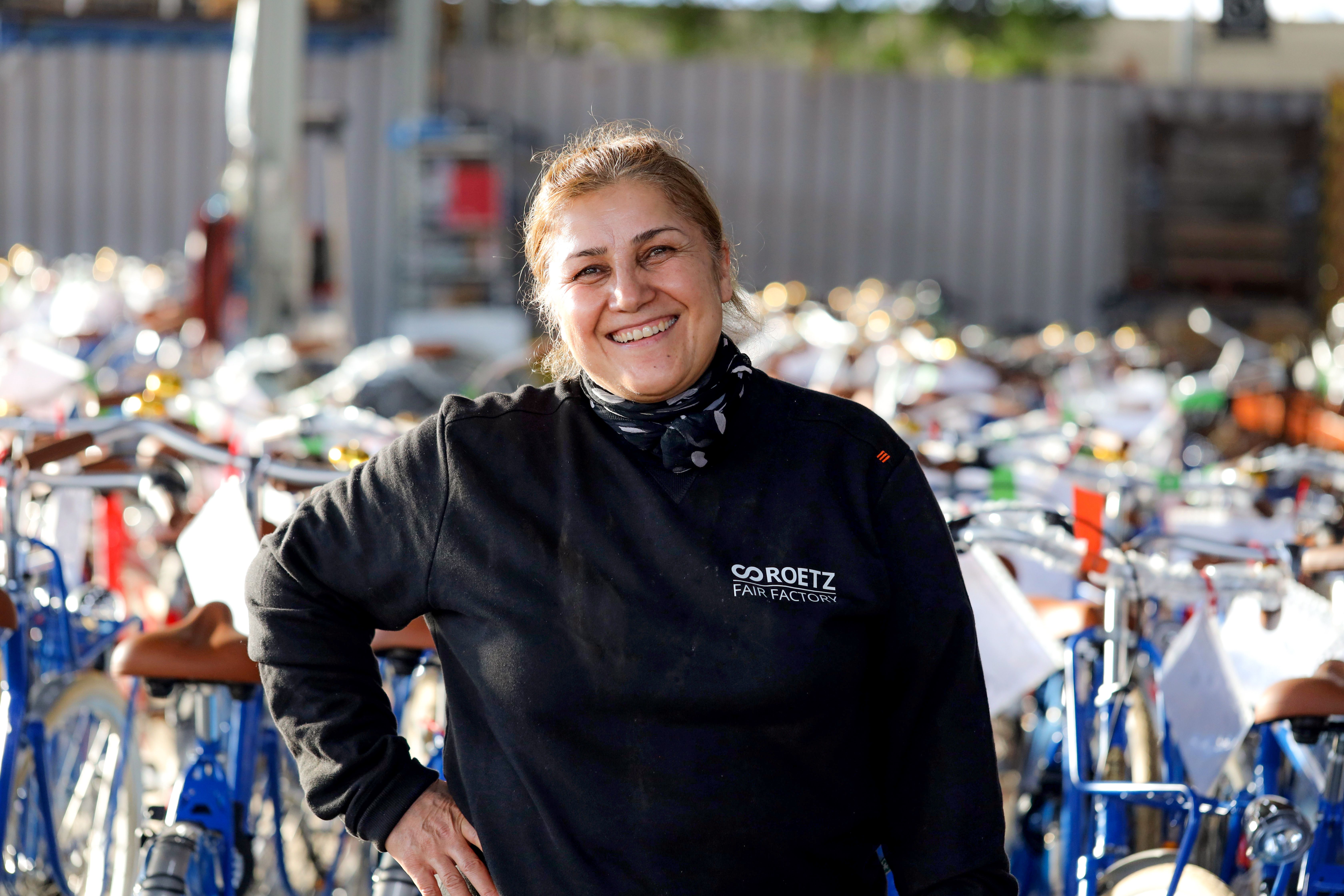 Unique makers with
promising talent
Our team of makers consists of men and women with poor job prospects, for whatever reason. We believe that everyone has valuable skills, even if these are hidden beneath the surface. The Roetz makers are strong, calm (or just the opposite), strong-minded, honest or have an exceptional eye for detail. These character traits are essential when making a stylish bike from something that others have thrown away.
When we hire, we do not require a resume or recommendations. We embrace everyone's potential and welcome people unconditionally to our Roetz Fair Factory. A dedicated mentor guides the maker every step of the way. We encourage our makers to study for a diploma which improves their job perspectives vastly.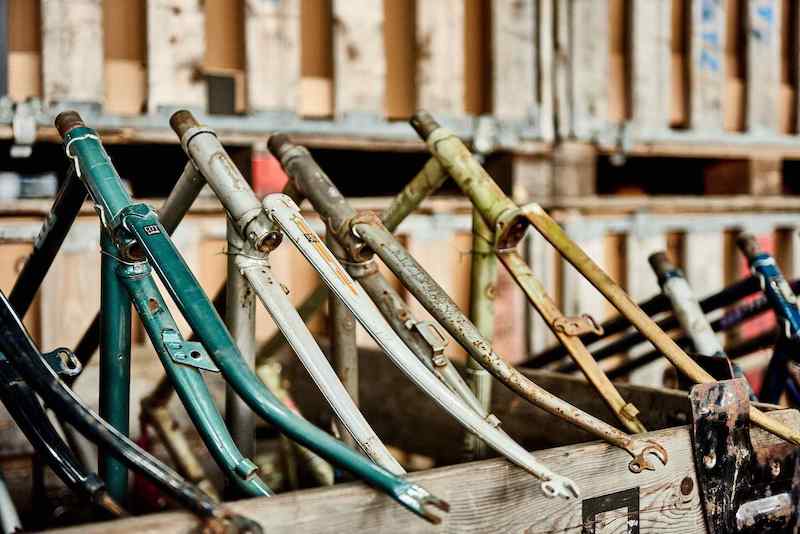 A second life
for valuable materials
Each year, roughly one million bikes are thrown away; even though essential parts, like the frame, are just fine. This needs to change. That was the reason to start Roetz in 2011.
The idea: by re-working parts and materials that are too good to be thrown away, we give them a second life. Today, we achieve 30% circularity with our Roetz bikes and even 70% by re-working fleets, like the OV-fiets bike fleet. In 2016, we saved 20 tons of raw material with our circular method.
Each Roetz bike is built with a carefully selected, restored and treated bicycle frame, giving discarded bicycles a second chance.
The roetz Blueprint and our circular vision
What's next? Next to the recycling of existing materials like we do with our original Roetz Bikes, we believed that we had to take a next step. It was our dream to develop the first circular e-bike: designed to never become waste at all. A circular loop of a bike that can be re-used again and again. We believe that sustainable and convenient mobility should be available to a broad public. That's why we developed Roetz Life: the next step in circular bike design. Want to learn more about this circular e-bike?
Partnering with
Other changemakers
We want nothing less than changing the world for the better. That is why we are a proud Social Enterprise, putting social impact first. With the Fair Factory, we prove that running a business and having a social heart can go hand in hand.

We are part of Social Enterprise NL and the Code of Social Enterprises. The Amsterdam Made quality mark was established to stimulate craftsmanship and local economy. Friends of Nudge works together on a sustainable, inclusive and positive future.