SMART AND CONNECTED E-BIKES
E-BIKE APP & REMOTE CONTROLLER
REMOTE CONTROLLER WITH TURBO BOOST
Our next generation electric lifestyle bikes, come with an optional (wireless) remote control, mounted on the handle bar.
Alternate between eco and full power support levels during riding. The hub's multi-device bluetooth technology allows for a seamless usability and an optimal riding experience.
The remote control, gives access to a turbo boost setting, benefiting from the motor's max torque of 40Nm. Uphill and headwind riding has never been so effortless.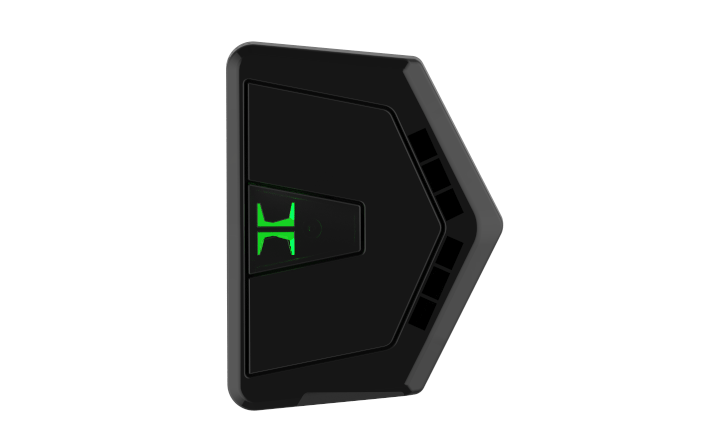 e-bike Remote controller
getting started guide
Download Remote Controller Getting Started Guide (PDF) here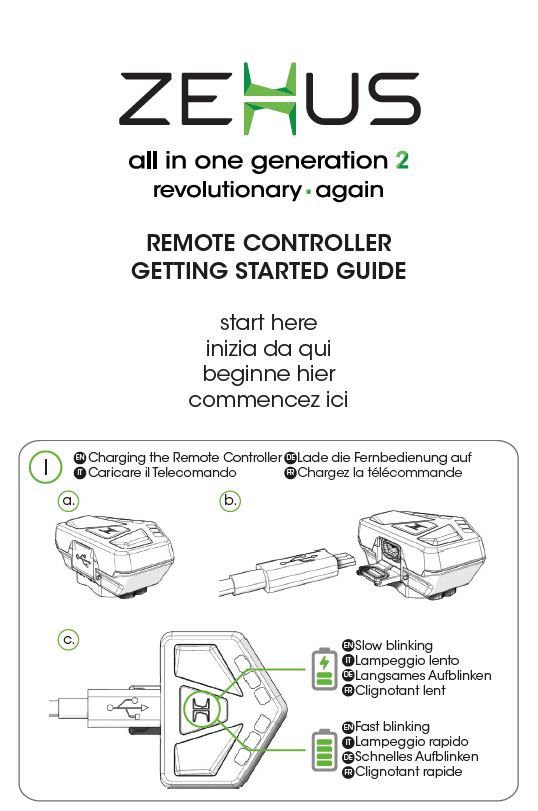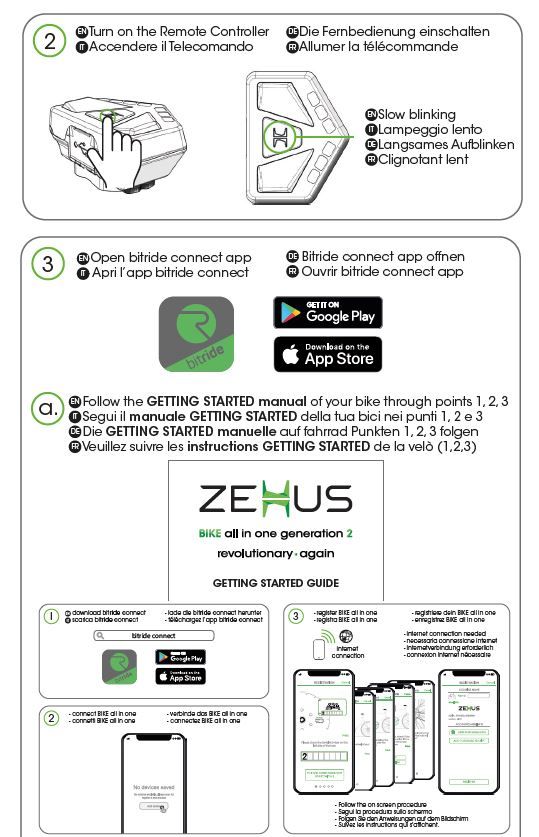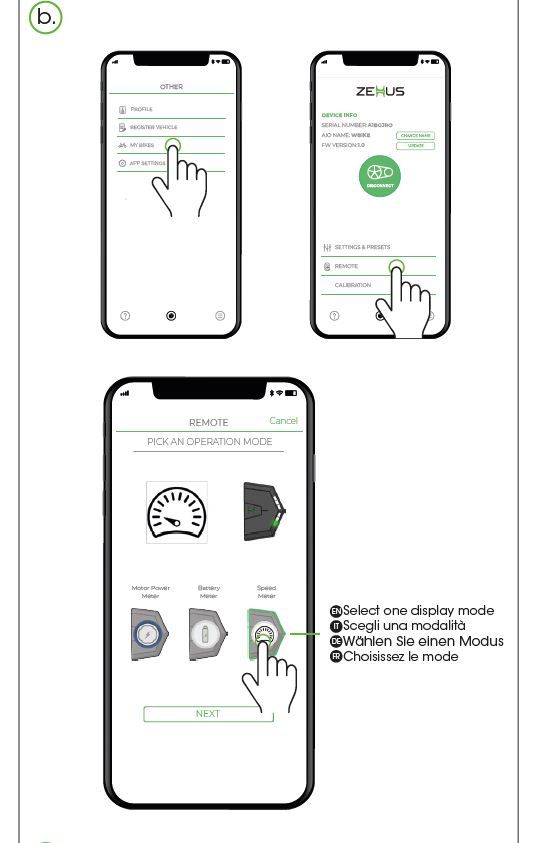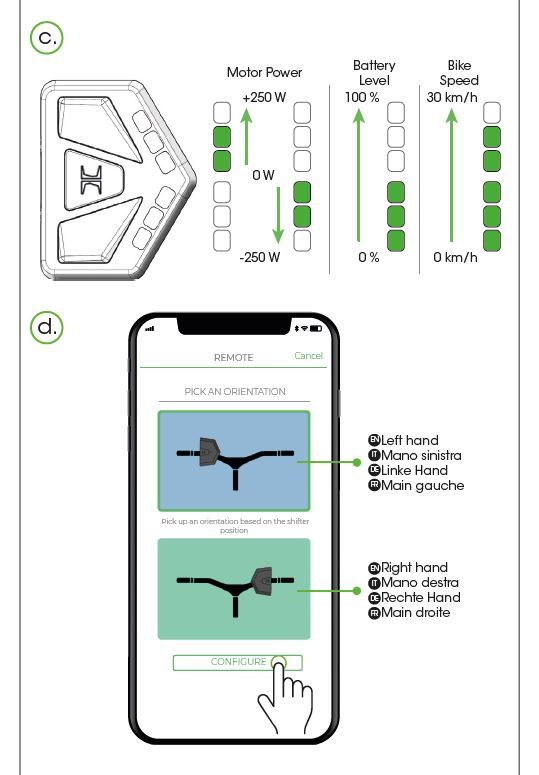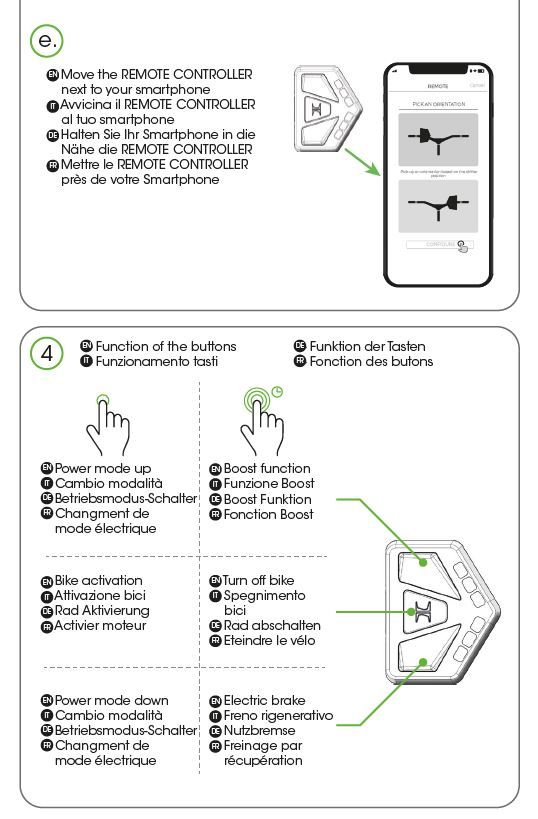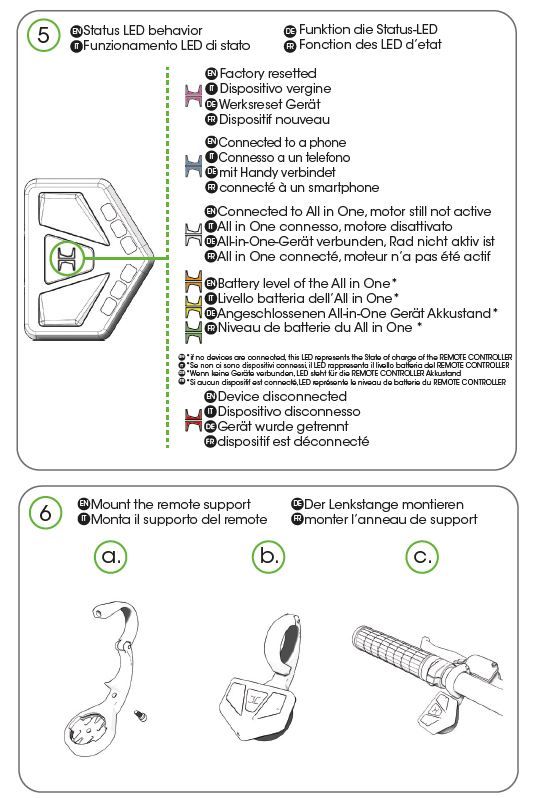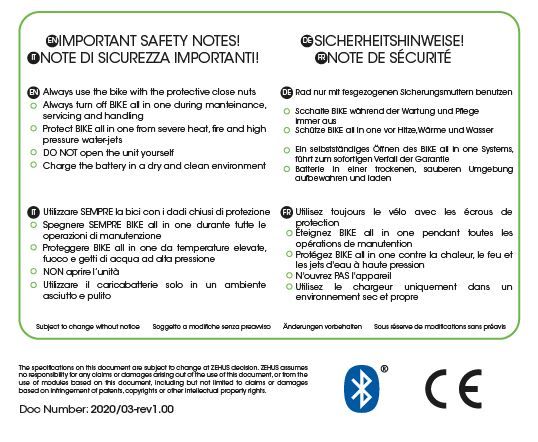 Insurance, Just to be sure
Insure your bike in a few clicks against theft or damage. See our
insurance page
for more information.
Our Bike Models Explained
| Model | Road | Vigour |
| --- | --- | --- |
| Riding Position | Upright, comfortable riding position | Sporty, forward leaning position |
| Gear Ratio | Light cycling resistance at any speed | Premium crankset with slightly higher resistance (ratio), suitable for higher speed |
| Tyres | Creme (until May)* | Creme |
| Saddle | Comfortable | Sporty |
| Stem | Practical adjustable stem | Premium top-quality race stem |
*Due to delivery issues, road bicycles will come with our cream-colored tires instead of black tires. This applies to orders until June 1st at least. More info here
Recommended framesizes (height in cm)
| Framesize | Height Ladies | Height Men |
| --- | --- | --- |
| Medium | 158-169 | 170-179 |
| Large | 170-179 | 180-189 |
Please note: if your height doesn't match, smaller and extra large framesizes are available by special request: Please contact us at
info@roetz-bikes.nl
and we will help you further.