SMART AND CONNECTED E-BIKES
E-BIKE APP & REMOTE CONTROLLER
REMOTE CONTROLLER WITH TURBO BOOST
Our next generation electric lifestyle bikes, come with an optional (wireless) remote control, mounted on the handle bar.
Alternate between eco and full power support levels during riding. The hub's multi-device bluetooth technology allows for a seamless usability and an optimal riding experience.
The remote control, gives access to a turbo boost setting, benefiting from the motor's max torque of 40Nm. Uphill and headwind riding has never been so effortless.
e-bike Remote controller
getting started guide
Download Remote Controller Getting Started Guide (PDF) here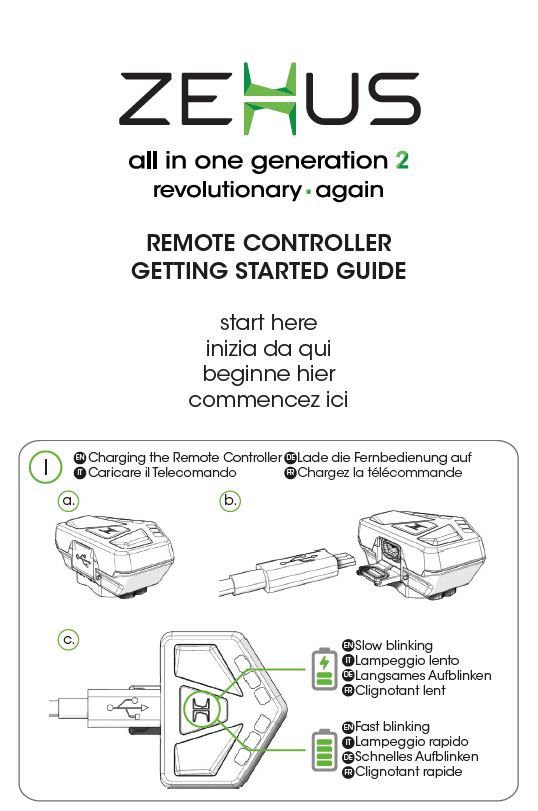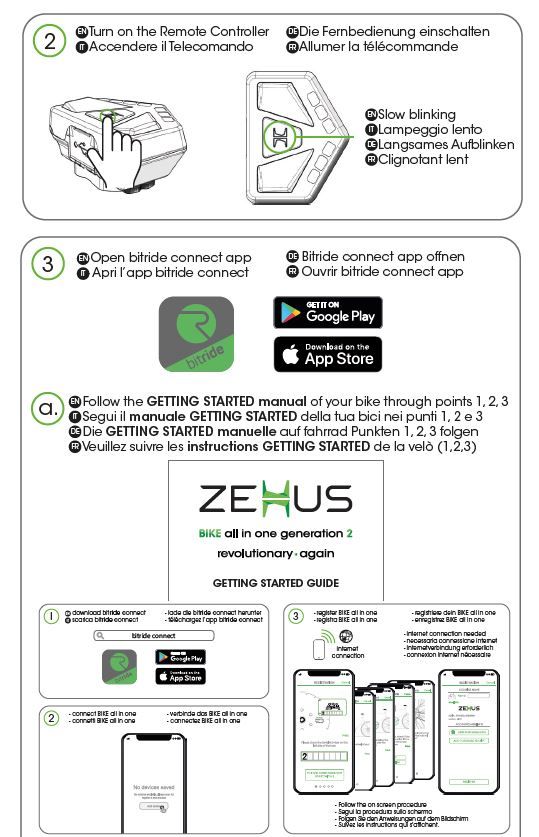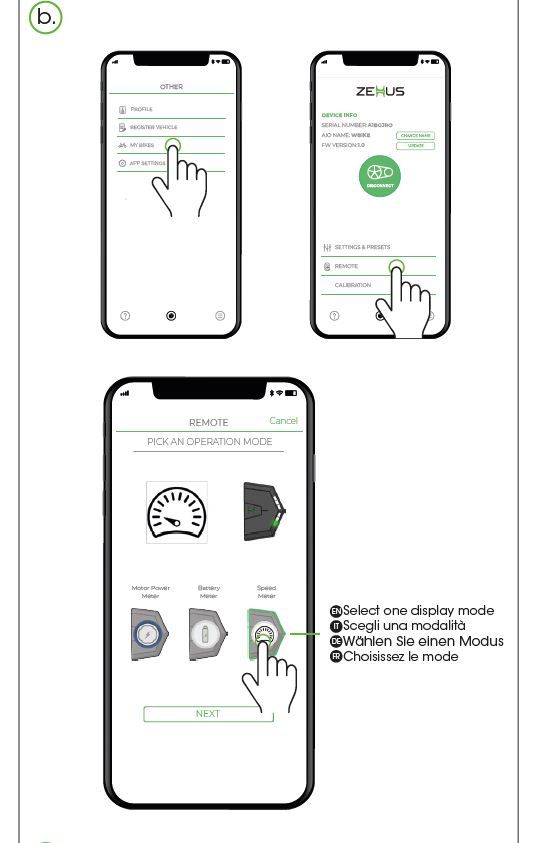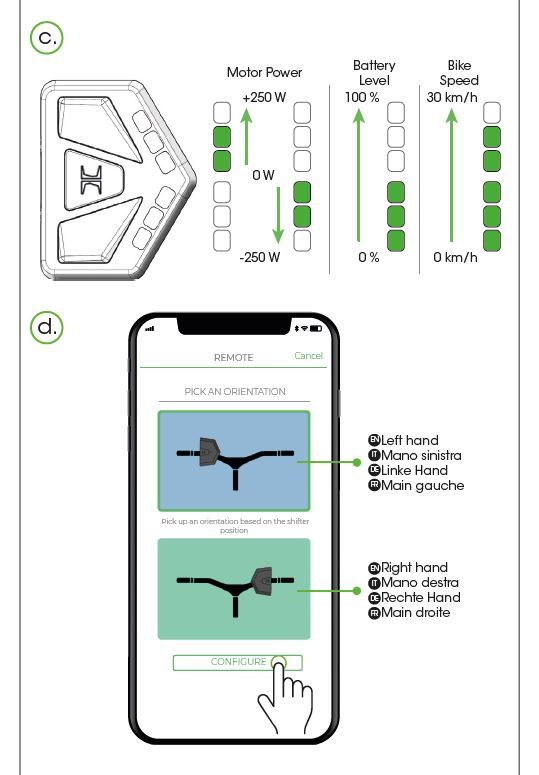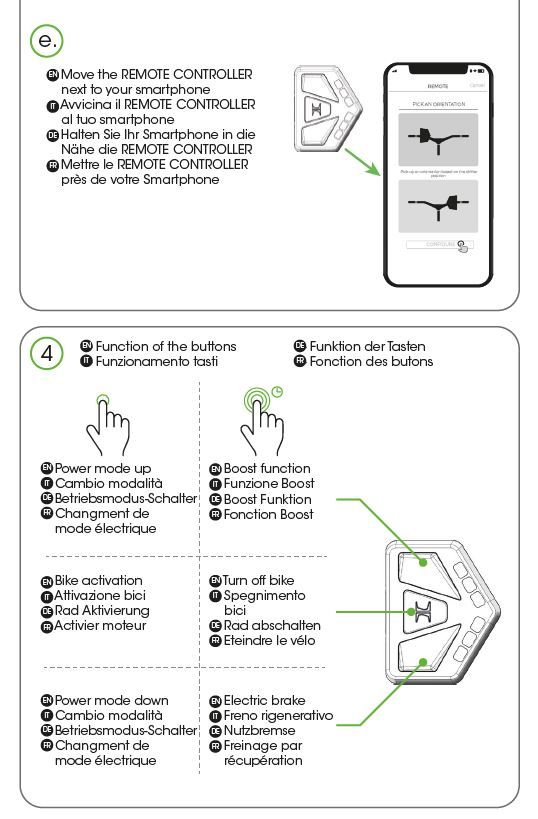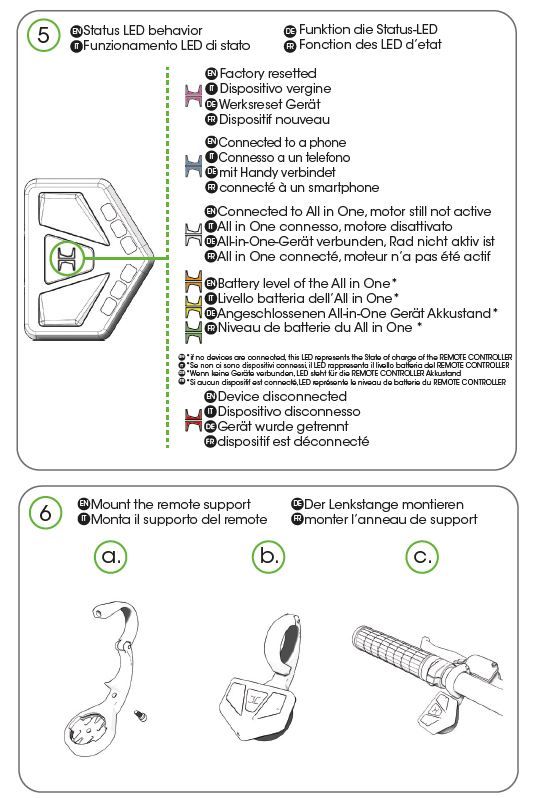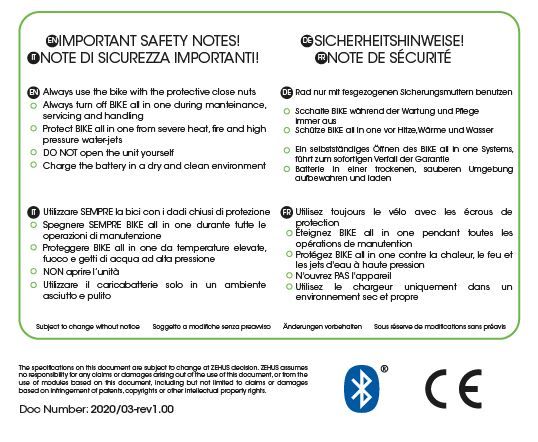 Verzekering
Verzeker je Roetz snel en eenvoudig tegen schade en diefstal. Kijk op onze
verzekeringspagina
voor de volledige garantieregeling.
Uitstekende Garantie
Explain the benefits you offer. Don't write about products or services here, write about solutions.
Op je Roetz-Bike heb je een uitstekende garantie, mocht er ondanks alle zorg voor de fiets toch iets mis gaan. Roetz geeft vijf jaar garantie op het stalen frame en een jaar op de overige onderdelen. Kijk op onze garantie pagina voor de volledige garantieregeling.
Laat je fiets thuis of bij een dealer afleveren
We kunnen de fiets van je keuze afleveren waar jij dat wenst, bij een Roetz dealer of bij je thuis bijvoorbeeld. Wil je je fiets graag bij een Roetz dealer bij jou in de buurt ophalen? Wij zorgen dat je fiets daar bezorgd wordt, onze dealer laat je weten wanneer hij klaar staat. De Roetz- dealers zijn vakmensen met verstand van zaken, zij houden ook met plezier jouw stalen ros in topconditie.
Kleuren
Ruby Red Matt Black Cream White Matt Anthracite
Bezorgkosten
| Land | Fiets | Accessoire -1kg | -5kg |
| --- | --- | --- | --- |
| NL | €0,- | €7,95 | €7,95 |
| DE/FR/UK/AT/DK/PL/PT/ES | €50,- | €12,50 | €20,- |
| IT/SE/NO/HR/CZ/FI/EL/IE/SI/CH | €100,- | €12,50 | €20,- |
Unieke Fietsen, met de hand gemaakt
We understand that you want to cruise on a Roetz as fast as possible! We get to work for you as soon as we received your order. As every bike is custom-made with care and craftmanship, our makers need 4 weeks in most cases. The delivery time is stated when you configure your bike. Sometimes during busy weeks, it can take up to a maximum of 2 weeks extra.
Aanbevolen framematen (lichaamslengte in cm)
| Framemaat | Lengte Dames | Lengte Heren |
| --- | --- | --- |
| Small | 158-165 | 170-179 |
| Regular | 166-180 | 180-189 |
Extra Small and Extra Large framesizes are available by special request: Please contact us at
info@roetz-bikes.nl