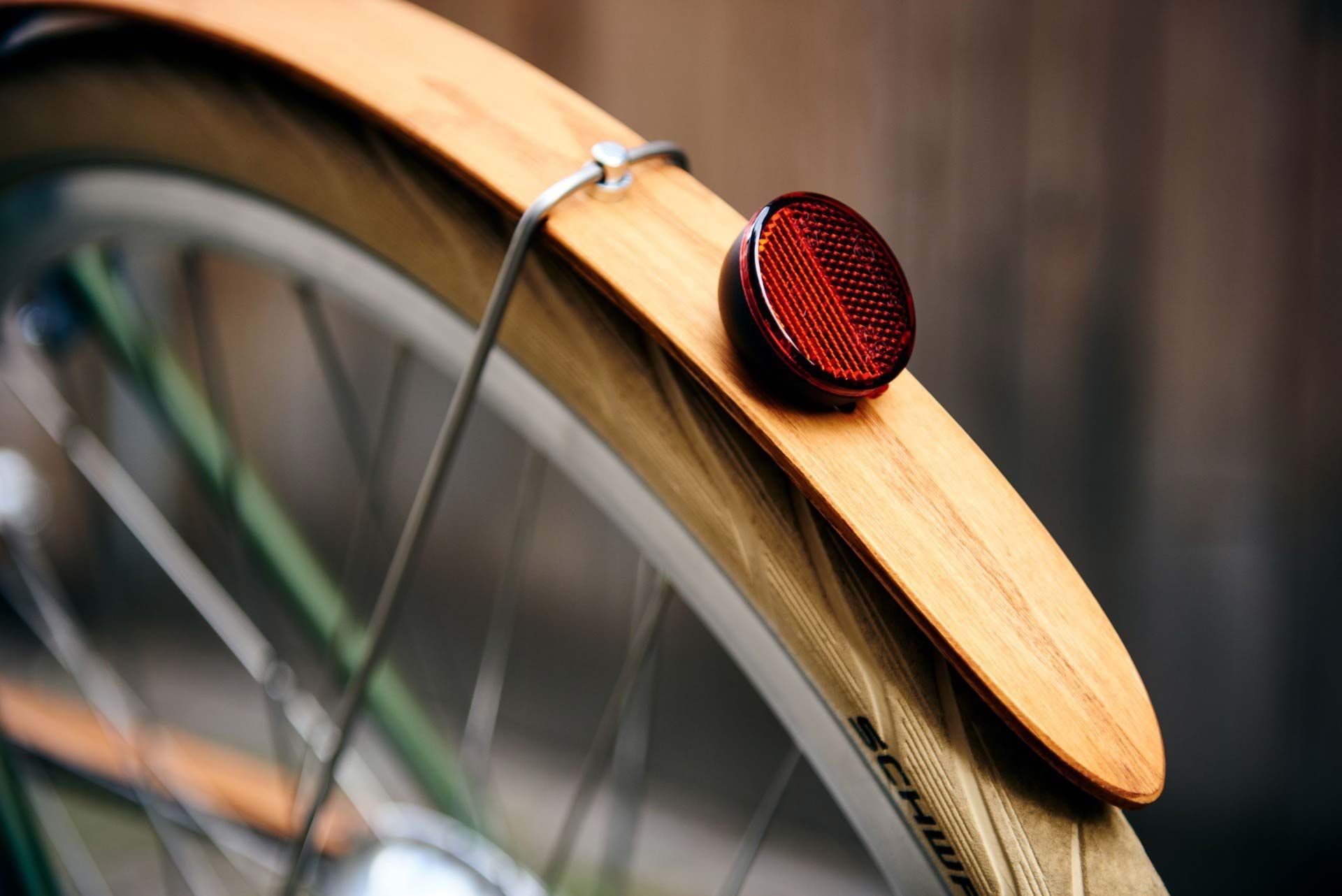 Join our circular revolution.
One planet, one bike
As a social enterprise we nurture people with a distance from the labour market into becoming talented mechanics through our apprenticeship programs. We don't stop there; Each one of our bikes is manufactured using restored and treated bicycle frames, giving discarded bicycles a second chance too!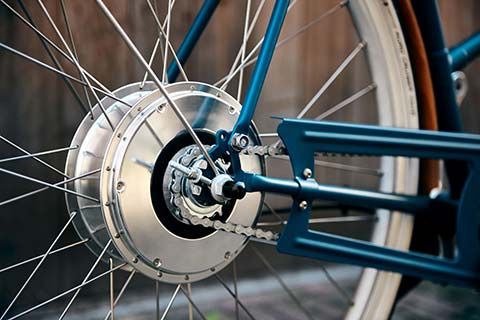 Discover our e-bikes
E-Bikes made beautiful
Roetz e-bikes come with an almost invisible all-in-one 250 W motor hub with integrated battery. The motor hub is wireless and 100% modular, so that the bicycle looks elegant and beautiful and is also very maintenance-friendly. Unique in its kind and unlike other electric bikes, our e-bike motor is regenerative. The battery is charged when you pedal backwards and brake. This saves energy and increases the range of the e-bike even more!
Discover our E-bikes
Top quality guaranteed
We offer 5 years warranty on the bicycle frame, and 1 year warranty on all other components.
Our guarantee
Circular & sustainable
Designed with durability and reusability in mind.
Book a test ride
Want to try before you buy?
Simply fill in the form below to book a test ride at the Fair Factory in Amsterdam-Noord.
When you arrive, you'll likely be able to meet one of our talented makers who put our bikes together.