Book a test ride
Experience yourself
Book your test ride at the Roetz Fair Factory, where you can test all our models and see the factory with your own eyes. Unable to visit the factory in Amsterdam? Then we'll arrange a test ride at a Roetz dealer near you.

Testride elsewhere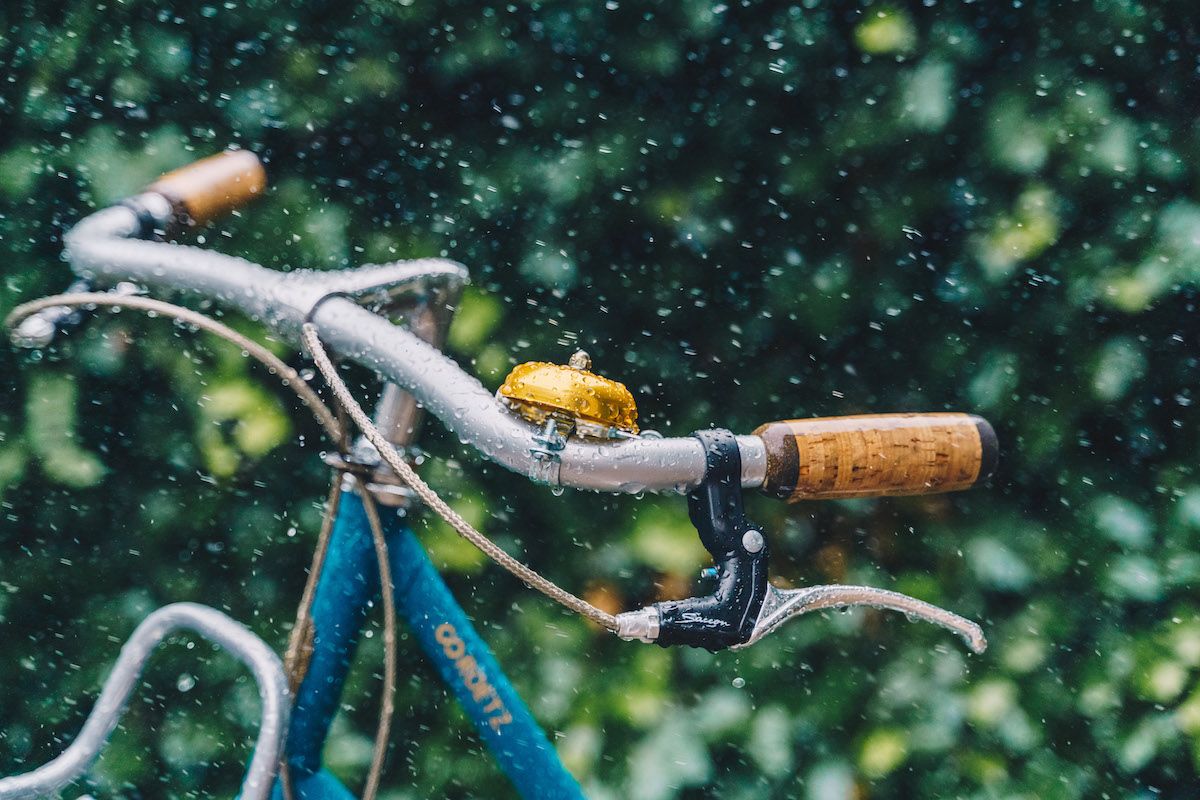 Will you brave the weather in this rainy weeks?
Then we'll reward you with a discount in our Factory!
Are you coming to the Fair Factory in Amsterdam North these rainy weeks to do your test drive? Then you will receive a discount on your new Roetz bicycle for the number of mm it rains. Check weeronline.nl to see how many mm it will rain in Amsterdam in the coming days, put on your rain suit, and come to test drive in the Fair Factory! Valid until November 24th.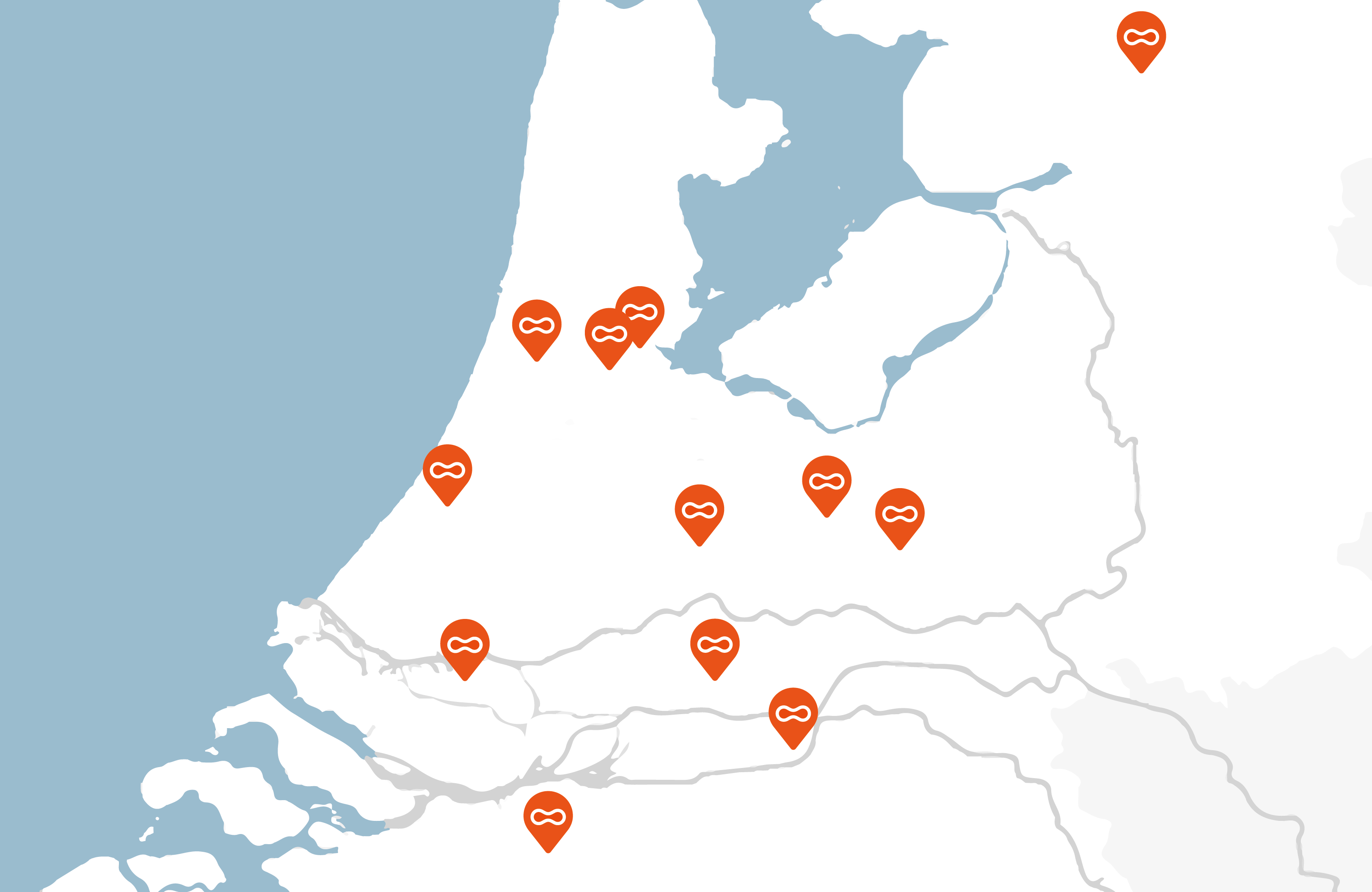 Prefer to test ride somewhere else?
Testride dealers
Can't make it to our Fair Factory? For expert advice and a test ride, we will arrange a testride at one of our top dealers near you!