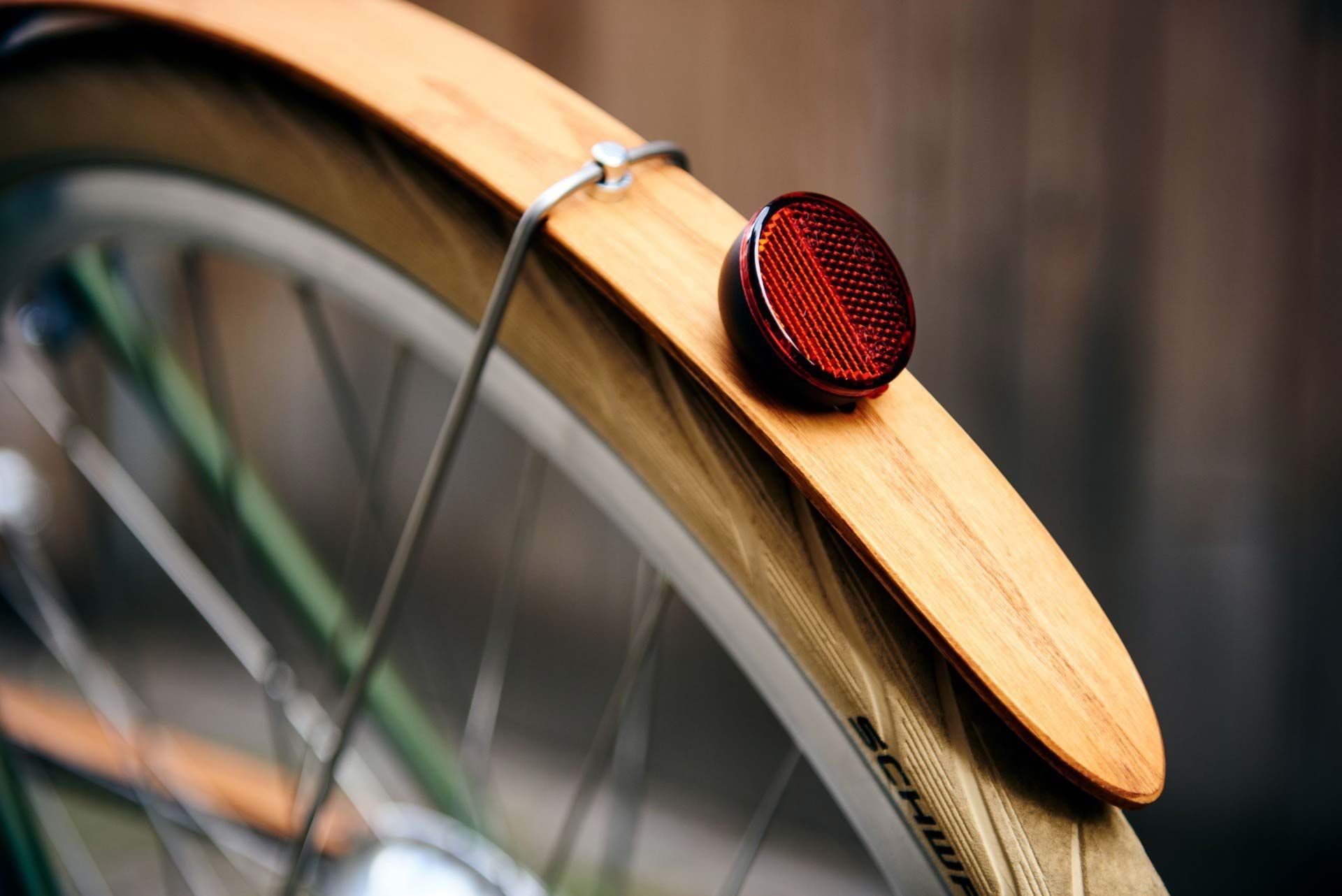 Join our circular revolution.
One planet, one bike
As a social enterprise we nurture people with a distance from the labour market into becoming talented mechanics through our apprenticeship programs. We don't stop there; Each one of our bikes is manufactured using restored and treated bicycle frames, giving discarded bicycles a second chance too!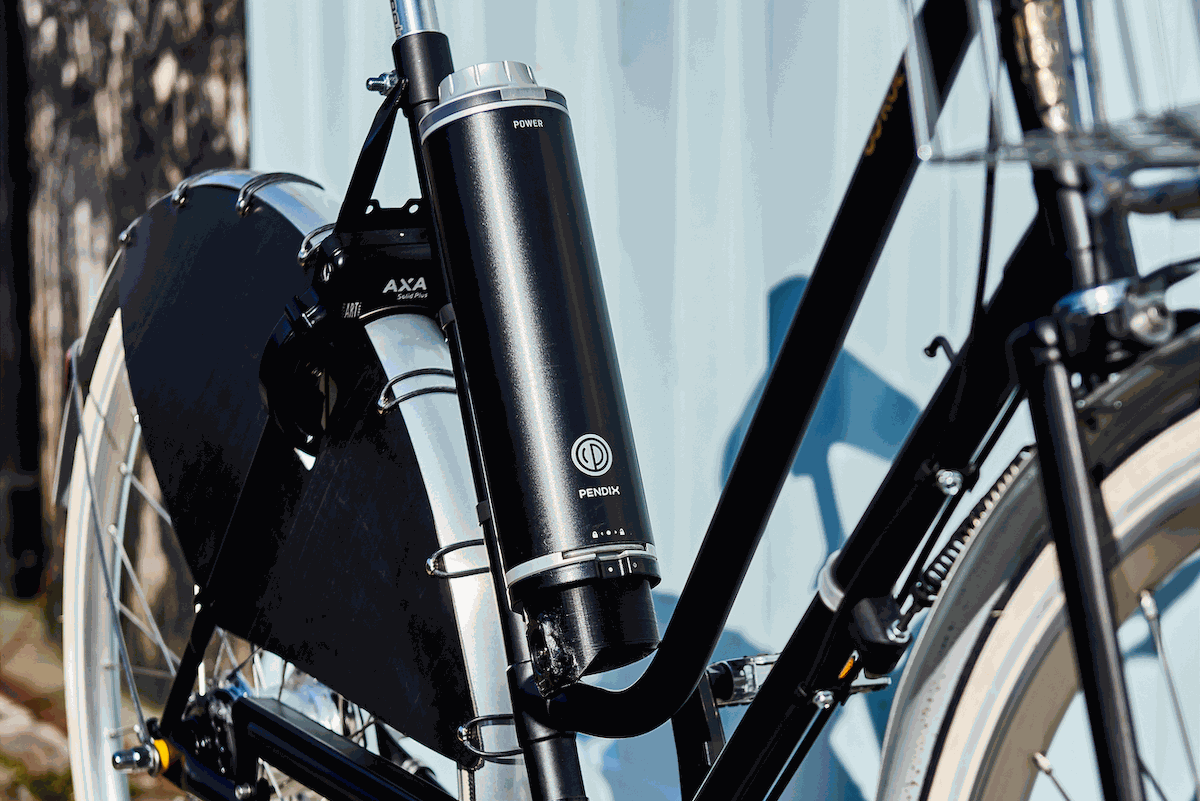 Discover our e-bikes
Discover the unique Tour+ e-bikes
Introducing Roetz's Tour+ e-bike: your perfect companion for urban rides and leisurely cycling adventures. With a unique frame, powerful mid-motor, and a battery range of up to 75 km, you can go wherever you want. Whether you want to avoid the morning rush or explore nature, the Tour+ e-bike is always ready for you.
Discover our E-bikes
Top quality guaranteed
We offer 5 years warranty on the bicycle frame, and 1 year warranty on all other components.
Our guarantee
Swap your old bike
Give your bike a second life and receive a nice discount on your new Roetz bike!
Swap your bike
Book a test ride
Want to try before you buy?
Want to test a Roetz bicycle or e-bike? Book a test ride at the Fair Factory in Amsterdam-Noord and see our factory with your own eyes, or book a test ride at a Roetz dealer near you.