Special spring deal
Order your Roetz bike or e-bike now with our special pre-summer discount! Now €100,- off bicycles and €200,- off e-bikes.
Special Spring Deal on all (e-)bikes!
Up to €200 discount
It's time to go out again. Spring is calling and so is your new Roetz bike! At the moment, you'll get a special spring discount, valid until 5th of June. Simply use the code below and you'll ride your new bike this summer!
• Bicycles: use code 'spring-bike' for €100 discount
• E-bikes: use code 'spring-ebike' for €200 discount
Configurate your (e-)bike how you like it, use the code in the shopping cart or during your testride at one of our shopping points and you're good to go! Valid until June 5.
Design your bike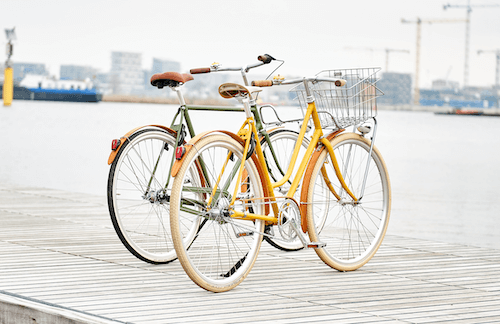 Conditions
This promotion is temporary, when purchasing a new Roetz e-bike or bicycle.
Promotion code 'springbike' only applies on our regular bicycles.
Promotion code 'spring-ebike' only applies on our elektric bicycles.
The promotion codes are not valid in combination with other promotions.
Valid until 5th of June 2023