Light up
Use code 'lightup' with your Roetz bike order this month and get €40,- off.
Design Your bike
Free lights, worth €40,-
Be visible this winter
Light up your bike with free lights this month Code 'lightup' will give you €40,- off your bike order, if you include lights in your design.

How does it work?
Simply configure your Roetz (e-)bike including lights, use code 'lightup' in the shopping cart and you're good to go! Valid until January 2nd.
Design Bike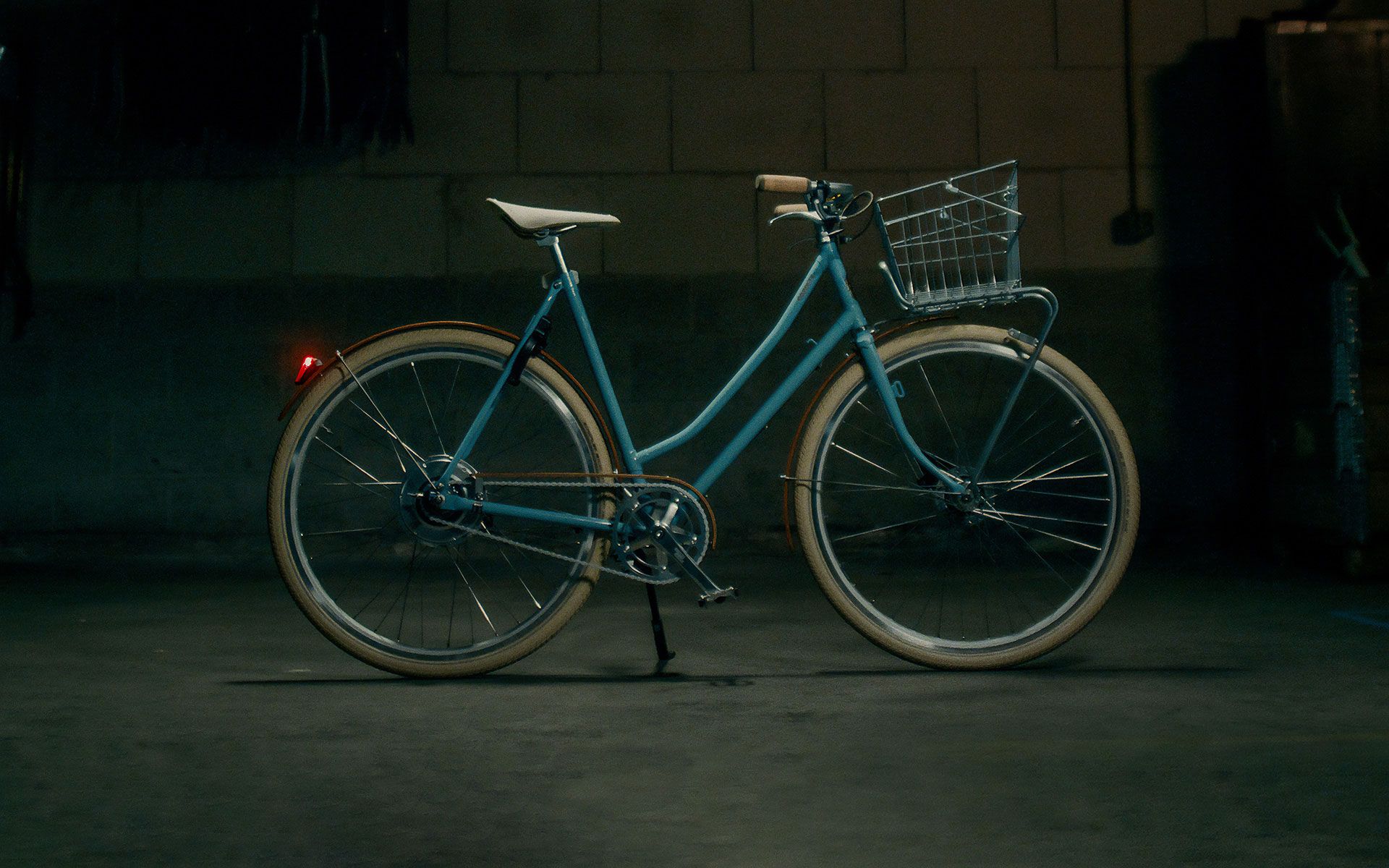 Promotion conditions
This promotion is temporary, when purchasing a new Roetz bicycle or e-bike. The promotion code is not valid in combination with other promotions. The code is not valid on accessories, only on (e-)bike purchases.
Valid until January 2nd 2023